On October 31st, 2018 a high end Hi-Fi Concert in Hong Kong finished with the big success, as usual, the host and event organizer requested to use B&W and our MC hifi equipment to support the demonstration for the event in order to acheive the best sound performance for the music source. There were a lot of reviewers, end consumers and field people participated the event and gave us a lot of credit for the sound reproduction. The sound reproduction details generated great ambient feel and clearness notes without any distortion..
As we bundled with the high value of sound loud speaker brand B&W with 800 series' speakers for many events in the past, this cooperation is very encouraging and highly promoting our brands as over 15 to 20 similar events happened so far. Our equipment did contribute the best sounding for the speakers together with the fine source for the demos. As a high-end Audio brand in the world, we are greatly applicated with the copromotion with high quality partner in always.
Equipment List:
B&W:
Loud Speaker: 800D3
MC – music culture:
Front End Source: mc 501a, High Definition CD / USB Dual Player;
Pre-Amplifier: mc611, Referenz High Definition Pre-amp;
Power Output: 4* mc811a, High Definition Mono Power Amplifier
Power Conditioner:
Lightspeed
Event Venue:
(Hong Kong Space Museum)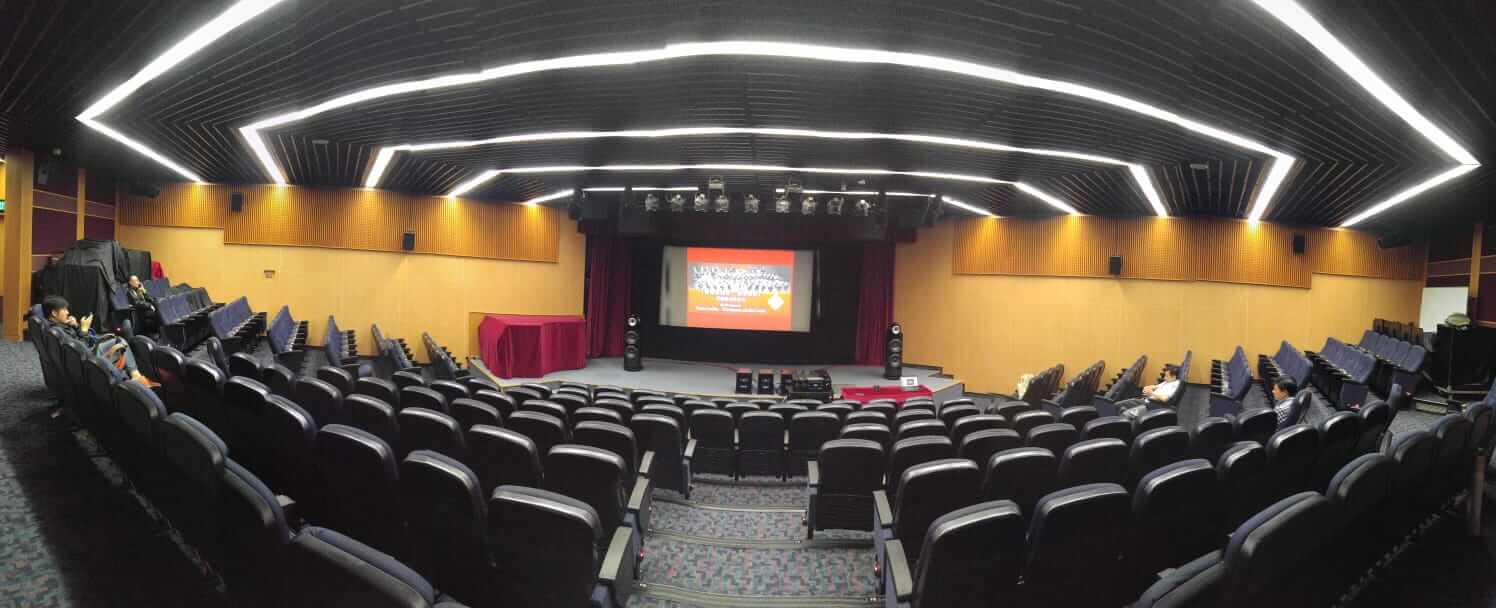 Event Opening: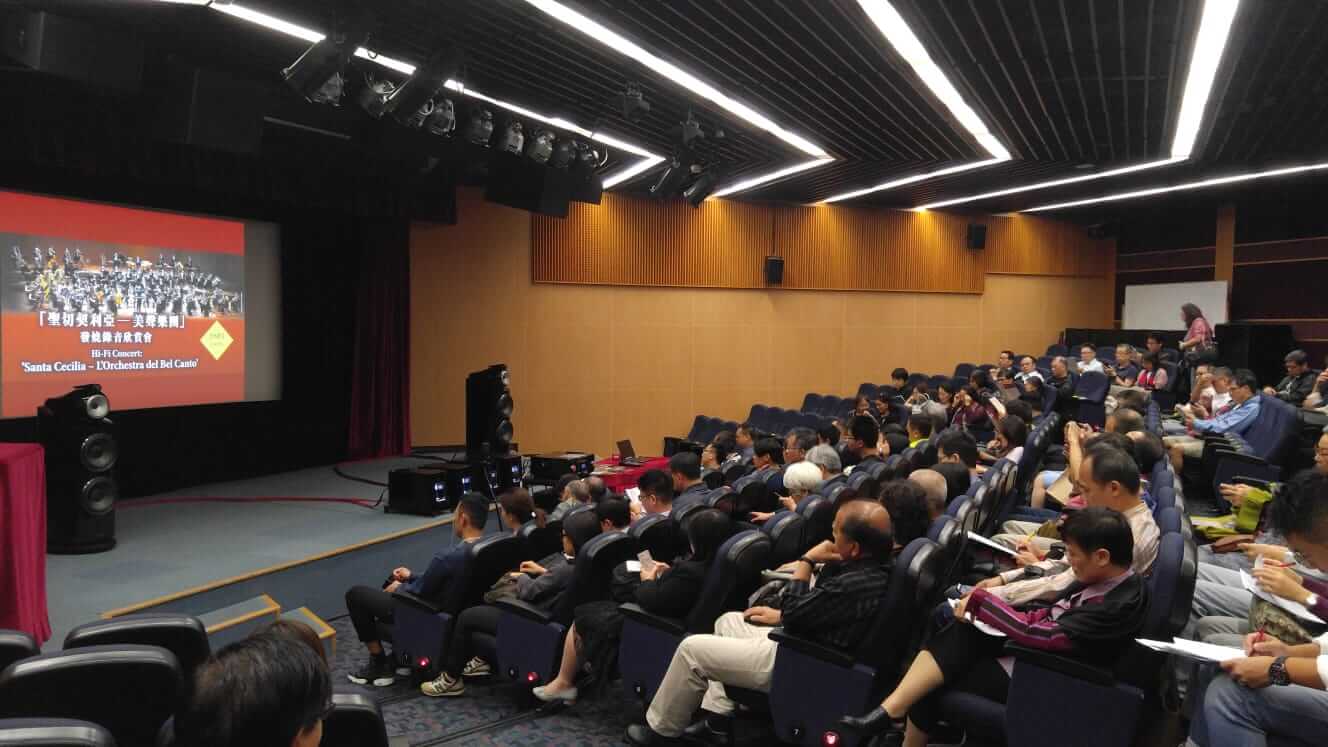 Equipment Setup:
B&W High End Reference Loud Speaker and MC High End Referenz Source CD, Pre-amp and Mono Power Amplifiers.